State Route 321 • Elbridge, NY 13060

Plants
The living collections at Limeledge will fulfill several objectives. As the young plants grow and mature, the reference collections will be a valuable educational resource for professional and amateur naturalists alike. In some cases, the plants at Limeledge may be the only ones of their kind anywhere in New York, and in some cases in all of Eastern North America. Some of the plants have even been recognized as belonging to species that have not yet been described, and are new to science.
The core principles guiding our acquisitions and designs of the living collections are:
Ex situ conservation of wild material
Reference collections of difficult species complexes
Preservation of cultivar germplasm
Emphasizing native New York woody plant species​
Germplasm for climate change resilience
Assessment for invasive potential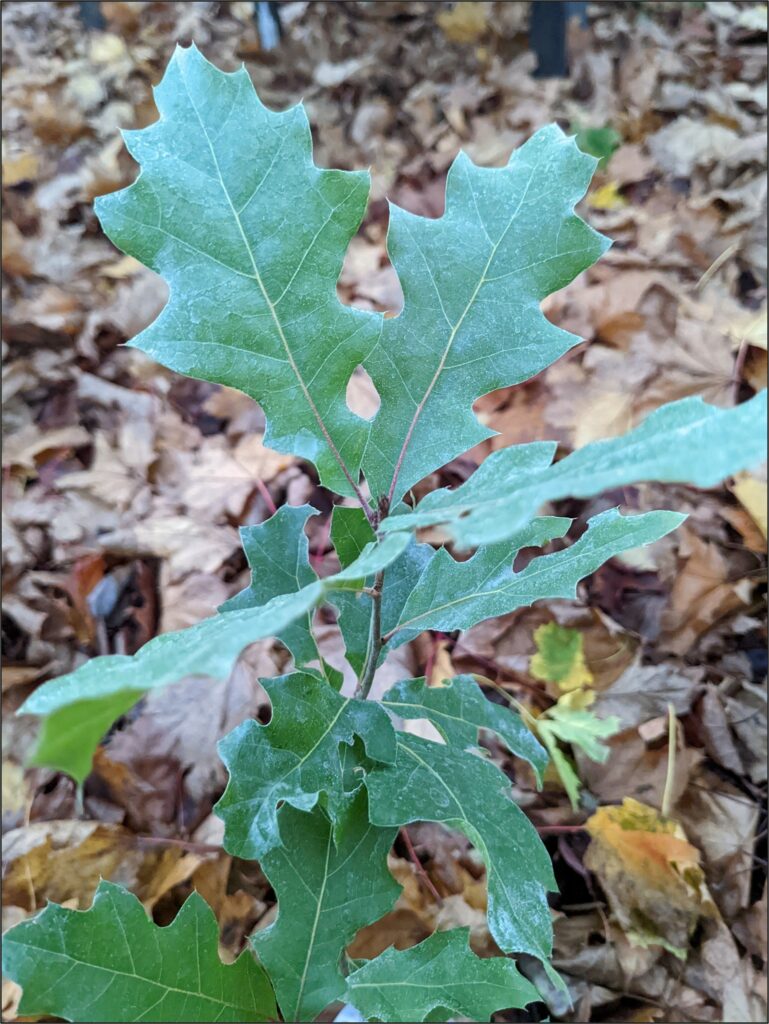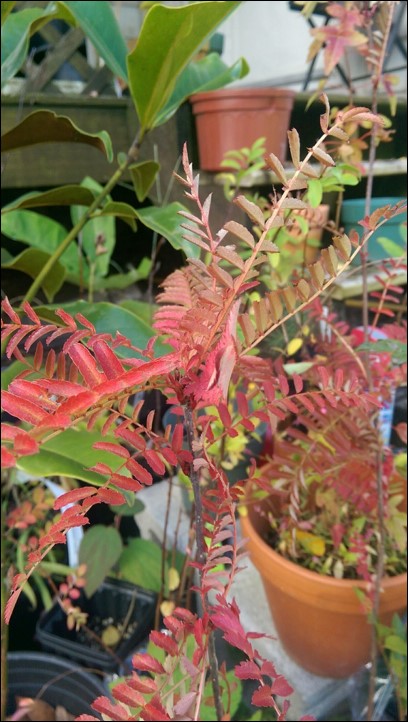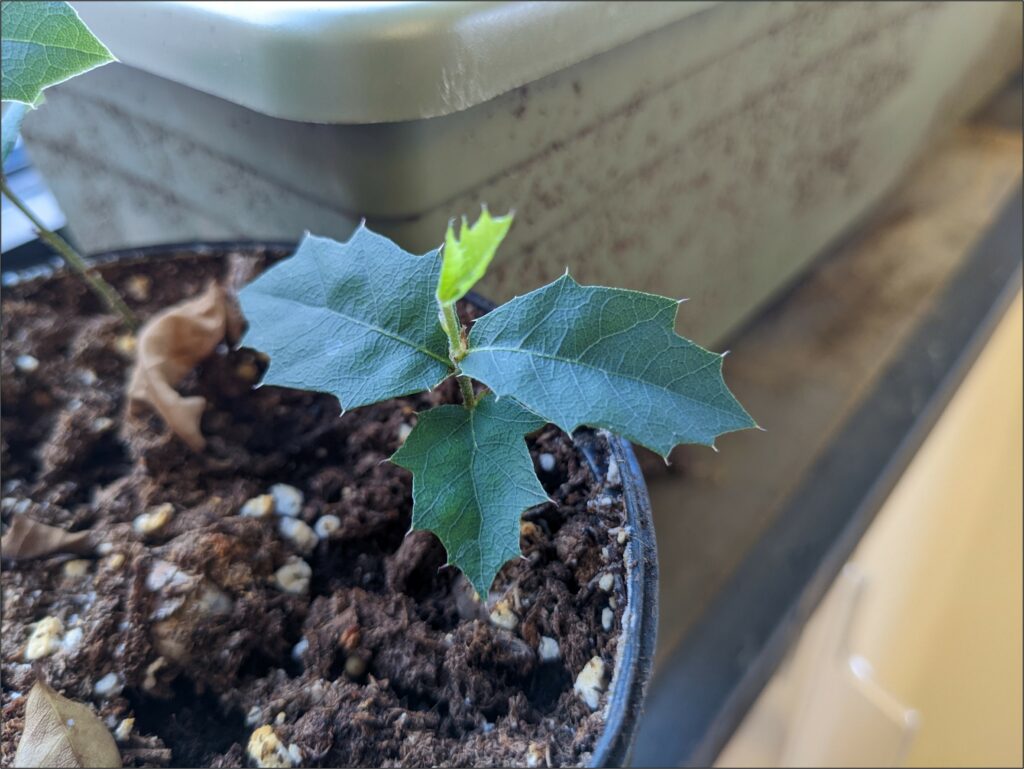 Subscribe to our newsletter!