State Route 321 • Elbridge, NY 13060

Supporting Limeledge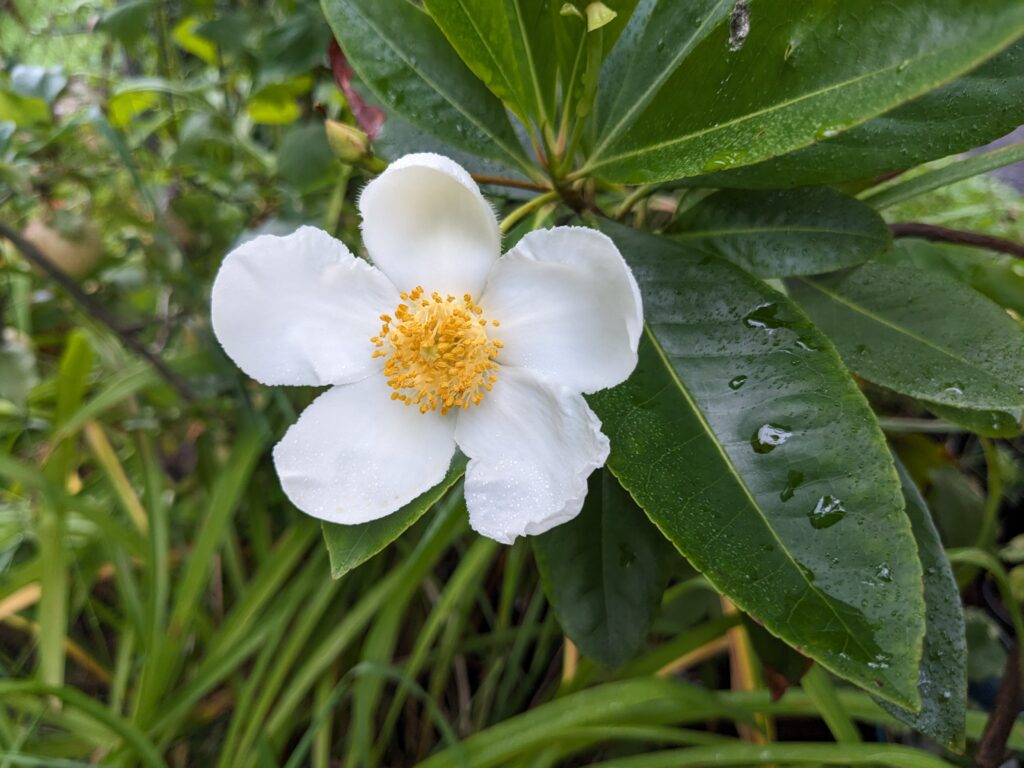 Limeledge Botanical Garden and Arboretum is a New York State chartered, non-profit educational organization. As of July 12, 2023 we have been granted tax-exempt status under IRS Code Section 501(c)(3), which means that your generous donations to our cause are tax-deductible.
Perhaps our greatest challenge will be updating the badly neglected farm buildings and infrastructure. We are currently seeking funding opportunities for a number of activities, but we are particularly focused on stabilizing the larger of the two barns so that it can be converted into an event space and lecture hall. While Limeledge has been fighting through litigation over the summer, the adverse parties that had temporarily control of this area have definitely not prioritized maintenance.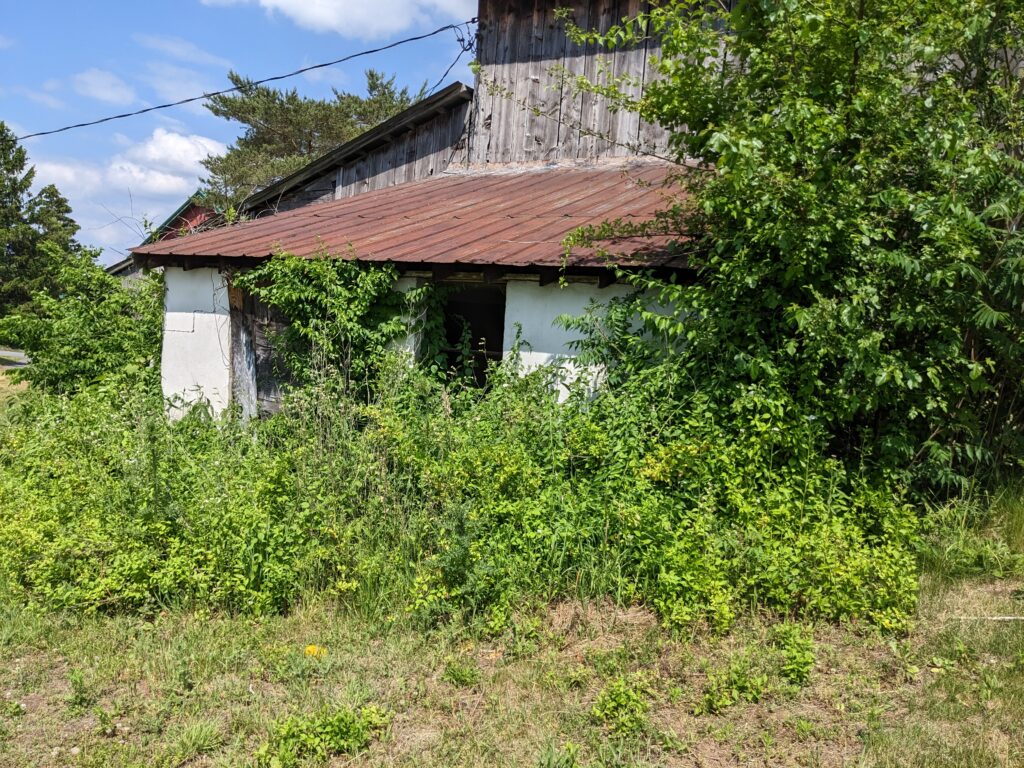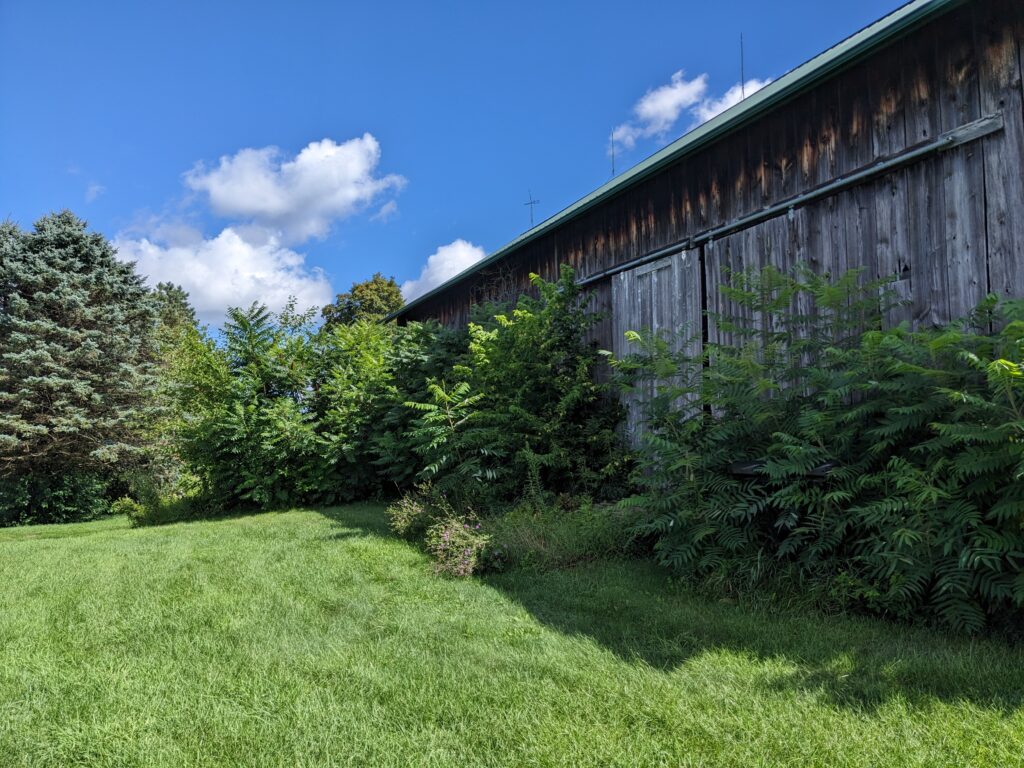 Subscribe to our newsletter!