State Route 321 • Elbridge, NY 13060

People
Board of Trustees
Erik Carlson, MS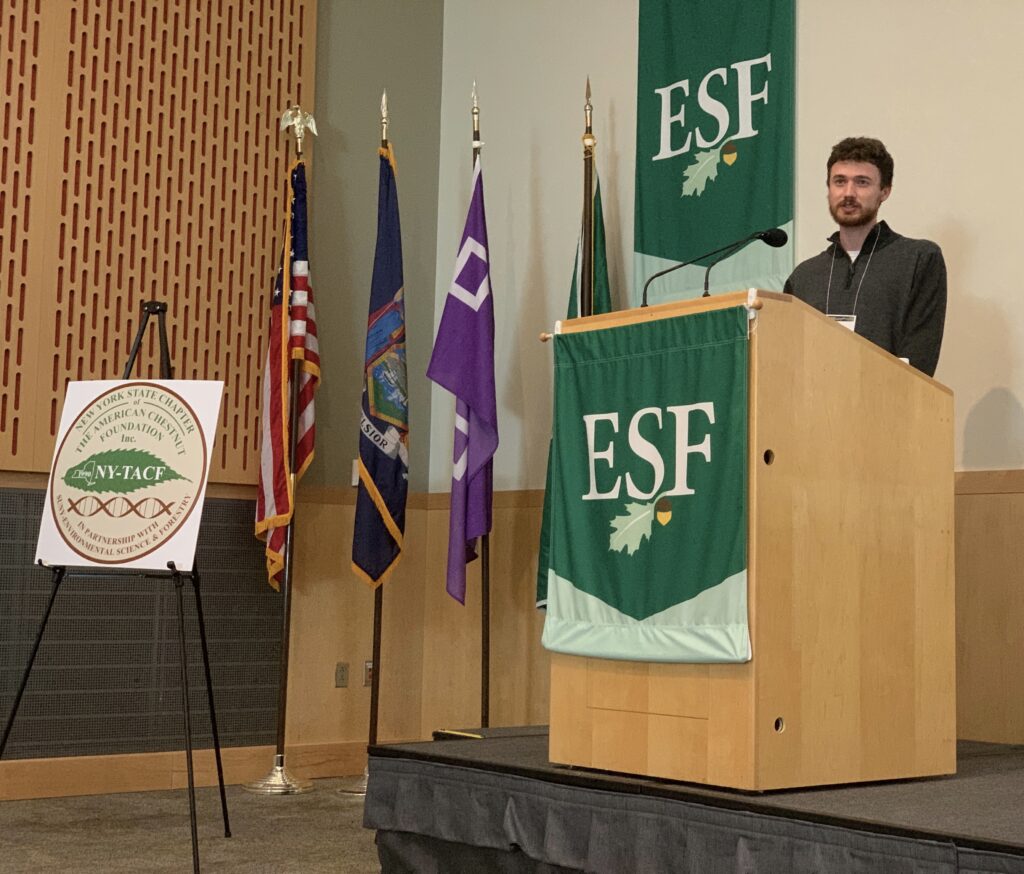 I am a tree scientist at SUNY-ESF (Syracuse, NY) where I previously earned my Master of Science degree in Plant Science and Biotechnology, and where I am currently pursuing a PhD in Forest Pathology and Mycology. I have worked on genetic research in poplar and American chestnut and my current work focuses on refining gene expression strategies for disease resistance in transgenic American chestnut. Aside from my interests in tree genetics, I have a deep fascination with trees as a whole including their horticulture, ecology, conservation, and collection. I also enjoy collecting and breeding ornamental flowering species including peonies, roses, hardy hibiscus, etc. I'm excited to watch as Limeledge develops and to contribute to its growth wherever possible.
Philip Crim, PhD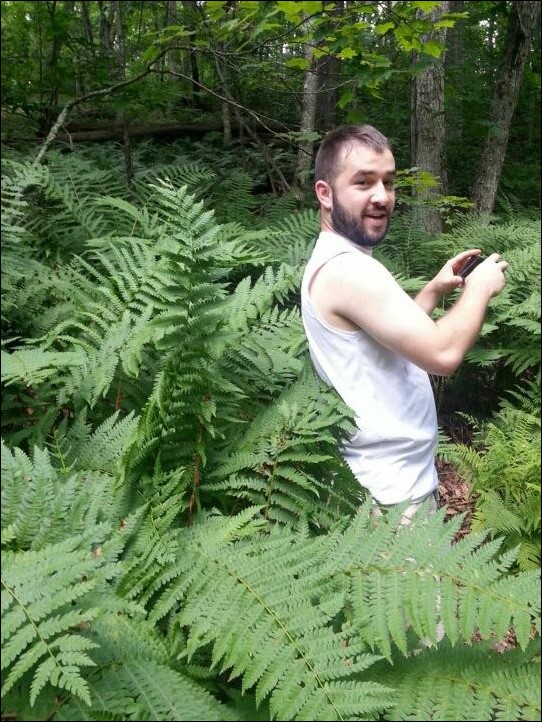 I am an Assistant Professor of Biology at The College of Saint Rose in Albany, NY. As a woody plant obsessive, I founded Limeledge to share themes of conservation and the importance of biodiversity in my Upstate New York Community. As a haven for imperiled plants and a leader in environmental education, I quickly realized that our impact can go far beyond our local community. My work aims to leverage underutilized trees and shrubs with an emphasis on native and edible species to provide a biodiversity-based approach for sustainable horticulture. This philosophy arose from my ecological research and is complemented by my interest in ex situ conservation, as I believe that the best way to protect plants in a changing world—and our own human interests with them— is to share and distribute.
I have been interested in trees since I was a small child, but my path as an ecologist and woody plant obsessive was set when I was around ten years old. My father and I discovered a Kentucky coffeetree (Gymnocladus dioicus (L.) K. Koch) stand growing wild on the farm that would later host Limeledge. The population remains healthy, and some large trees can be seen on the edge of the Cook Lot. I'm looking forward to establishing Limeledge as an educational resource and community attraction.
David DeSimone, PhD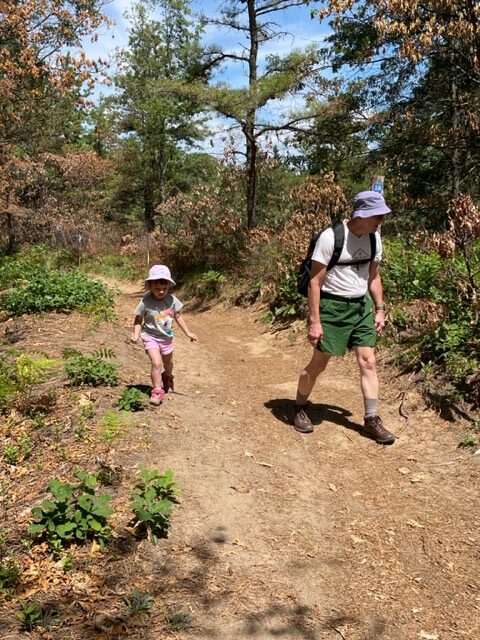 I have spent most of my professional career balancing the multiple responsibilities of teaching, research, and consulting work. I spent 16 years as a Lecturer in Geology and Environmental Studies at Williams College pursuing consulting and glacial geomorphology research during summers in Alaska, Yellowstone, and the San Juan mountains as well as NY & VT.
In 2001, I decided to consult and teach only as an adjunct; first at Rensselaer Polytechnic Institute, then at The College of Saint Rose. My consulting work is primarily as a geoarchaeologist studying soil and sediments exposed in trenches. I have mapped the surficial geology and aquifers in NY and VT for the USGS STATEMAP program. In 2015, I was a "Geoscientist in the Parks" geologist at the Saratoga National Historical Park and generated surficial and bedrock maps of the 4 quads that encompass the park. More recently, I mapped the surficial geology of Hoosick Falls, Petersburg, North Bennington, Bennington and Rutland to better understand PFAS ground water contamination. My work was co-recipient of the EPA 2020 Region 1 Environmental Merit Award for my role in the study of the North Bennington and Bennington PFOA contamination. My long career in teaching and working with small communities to solve big problems will allow me to bring a geologist's perspective to the programming and educational activities at Limeledge.
Tasha Haynes, MBA, CPA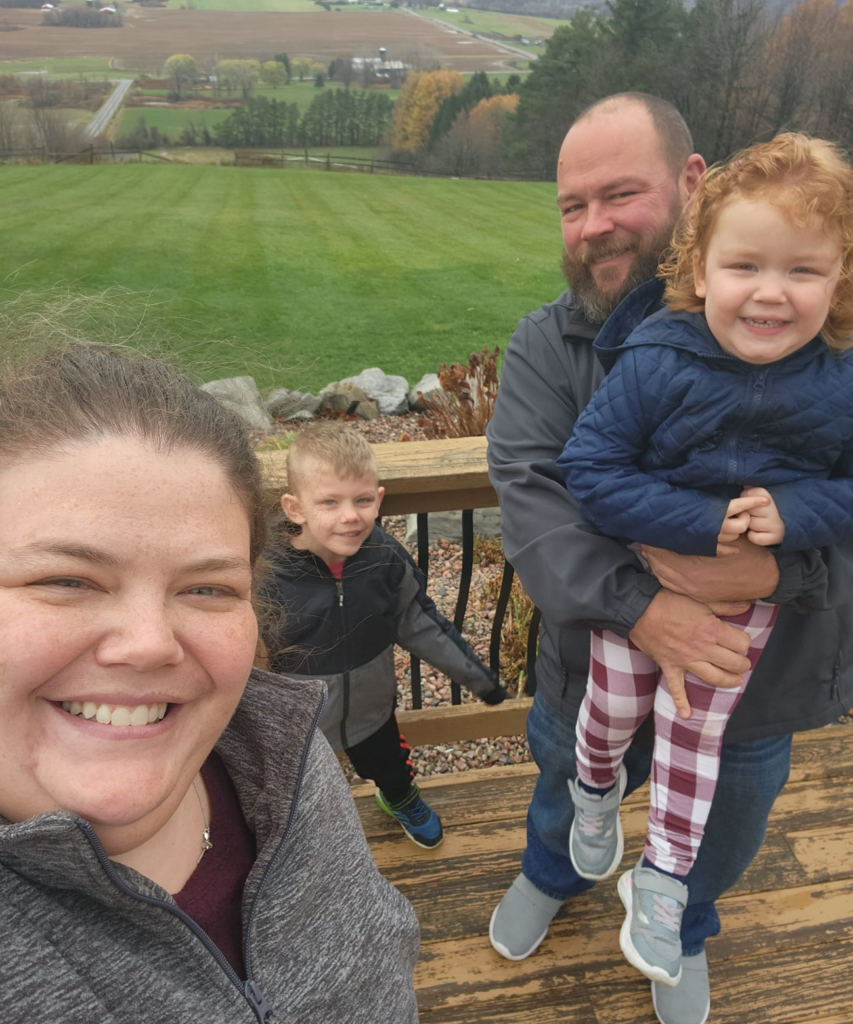 I'm an accountant who has been working in not-for-profit accounting, finance, and compliance for 15 years. I have a Master's of Business Administration from SUNY Oswego and I've been a CPA for over 10 years. I have always been a nature lover and stargazer. I grew up a very short distance from the Limeledge property, spending a lot of time exploring and enjoying the outdoors. In fact, as children, Phil would often take me on adventures and teach me how to identify various trees! Now, as I'm raising my own family, I'm still only a few miles away from where I grew up. My husband and I have two children.  We spend our summers tending to our large garden (that seems to get bigger each year!), eating mulberries, and learning how to can and preserve what we grow. We also spend a lot of time exploring our seven-acre property trying to identify what is growing. We also plant more trees and berries each year, and I dream of a large fruit orchard someday.
I look forward to bringing my accounting experience to this project.  But most importantly, I'm excited about all the things I will learn along the way.
Alan Simmons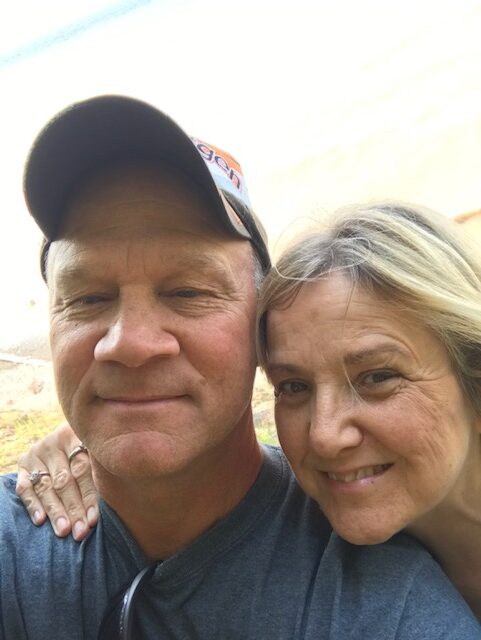 I grew up on the Simmons Farm (the property hosting Limeledge) with my six siblings. I've been married to my bride Christine for 26 years.  I have five children and nine grandchildren. I live in Cato, NY with a small acreage and have always been a tree enthusiast. I have planted many species on the property. My background is in construction equipment operation and repair. I've worked on major projects such as the Fort Drum expansion and the transformation of the former Carousel Mall into Destiny USA, and I've worked in local dealerships as both a mechanic and as a service manager. More recently, I've been with the Cayuga County Highway Department, where I recently retired from my position as General Foreman. I'm currently serving a term as a Councilman for the Town of Ira. I'm honored to be a part of this board.
Kris Stone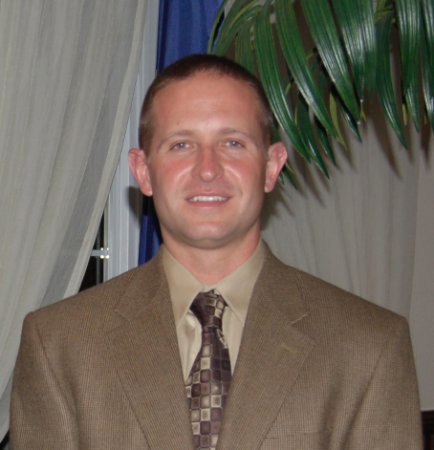 I'm a graduate of the University of Kentucky with a B.S. in Plant and Soil Science (Horticultural Science). Currently, I'm the owner of Green Vision Professional Services and Director of Boone County Arboretum, a position I've held since January of 2002. I'm highly active in various community organizations in the Greater Cincinnati area and Ohio Valley region, building community awareness and networking for the Arboretum. I serve as immediate past President of the Northern Kentucky Urban and Community Forestry Council, advisory member of Boone County Urban Forest Commission, past President and Board member of the Kentucky Invasive Plant Council, President of Taking Root, and I'm an ex-officio board member of Friends of Boone County Arboretum. I serve on the steering committee of the Theodore Klein Plant Award Selection Committee, and the Kentucky Urban Forestry Council, ensuring the Arboretum provides full support of these efforts. I also serve on various other ad hoc committees for community and state organizations when time allows. I'm a former writer for Kentucky Gardener Magazine where I contributed monthly as the Ask the Expert columnist. I maintain certification as an ISA Certified Arborist (certification number: KY-0379A).
Subscribe to our newsletter!